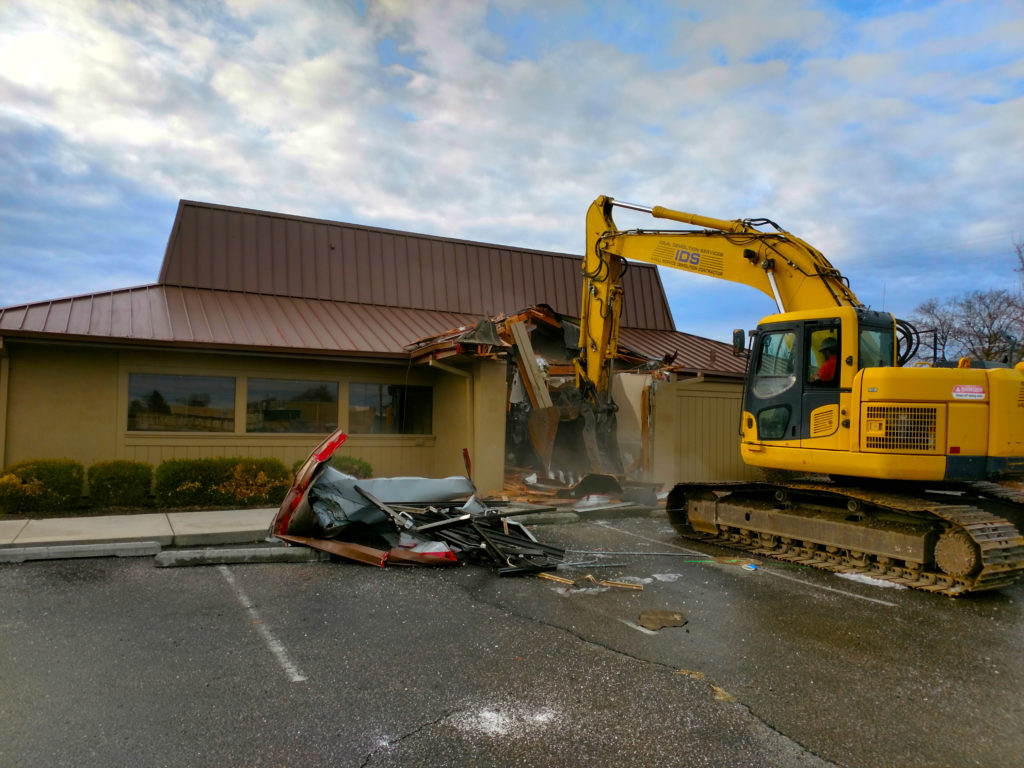 Nampa will get its second Arby's location in city limits by early spring.
PETRA started construction on the 2,660 square drive-thru restaurant earlier this month. It will be located at 12th Avenue Road and East Dewey Avenue on the corner lot that was once home to Pizza Hut.
The former Pizza Hut was recently demolished to make way for the national fast food chain owned by Arby's largest franchiser, US Beef.
This past November, US Beef recently celebrated the grand opening of Arby's in Eagle. They have committed to open one additional location in Southwest Idaho after PETRA completes construction in April of this year.