A combination of our values, vision, mission, systems, and standards allow us to guide a culture that defines clear roles and responsibilities, ensures successful collaboration, prioritizes high-quality communication, invests in professional development, and builds trust.
To Build High-Performance People and TEAMs who serve our customers and communities with projects of exceptional value and quality.
To become the Trusted Advisor of our Clients and the most sophisticated Contractor in the communities we serve. We will accomplish this with our high-performing TEAMs, processes, efficiencies, and technology; combined with the very best Customer Service (both Internal and External), resulting in superior value added to our projects. One percent better every day in everything we do.
Our Core Values

What TIES Our TEAM Together
The combined effort of a group contributing their best personal attributes towards achievement of a common goal in an atmosphere of open communication and mutual respect.
Staying committed to our moral and ethical principles by doing the right thing in every circumstance and interaction to provide high quality service and excellence.
Surpassing ordinary standards and requirements to exceed expectations.
We do it safely or we don't do it. There is no compromise.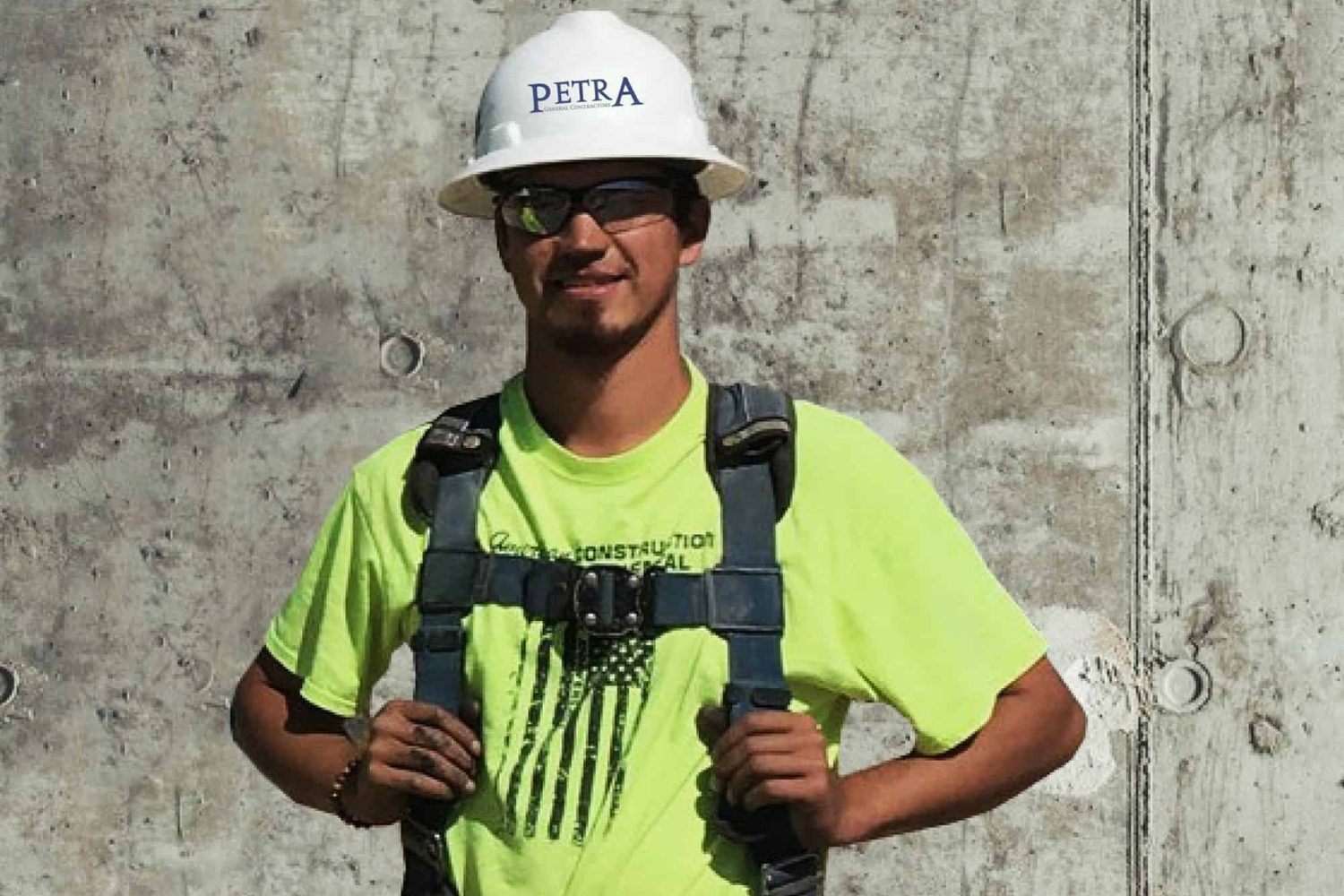 Petra values and promotes emotional intelligence, practical skills, and professional development to make our TEAM members the best versions of themselves.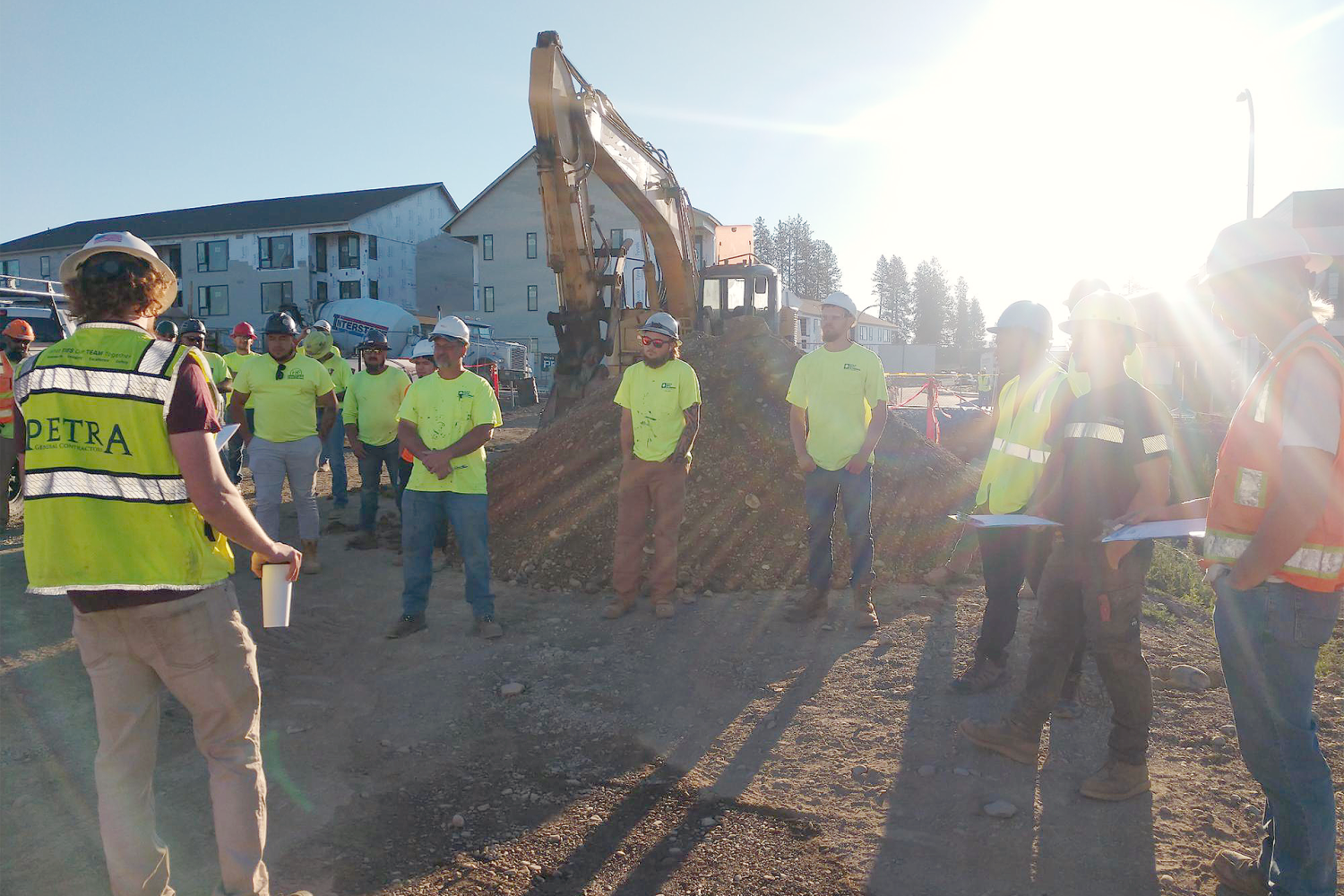 Petra continues to follow its company adage that knowledge and experience build trust; trust builds partnerships; partnerships build buildings; and buildings create communities.
Petra believes that what we do with our time and talent has everything to do with being better versions of ourselves. Our personal and professional satisfaction lies in finding ways to help others achieve success. Each year, Petra helps a wide variety of charitable giving.

Whether offering cash donations, in-kind services, reducing a portion of our fee towards not-for-profit client projects, partnering with local school districts, colleges, and universities, or contributing in fundraising events, we've had the opportunity to partner with many effective organizations.