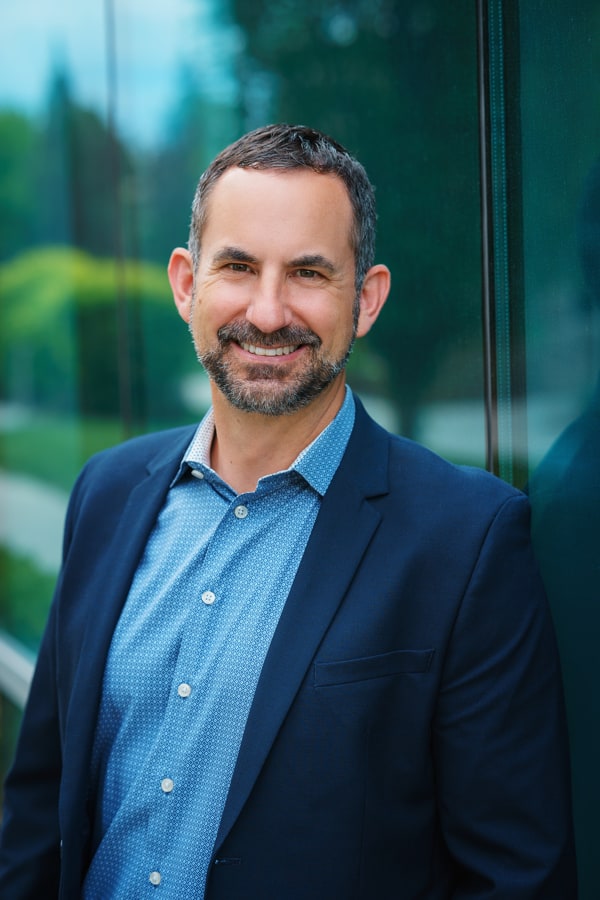 Meet Our President and CEO
Petra, Inc. Promotes Brett Myron to President and Chief Executive Officer
Myron: The West Continues to Grow, and Petra is Ready to Help Build and Create Communities
Meridian, Idaho, August 14, 2023 – Petra, Incorporated, a leading general contracting firm in the Western United States, is pleased to announce that our current President and Co-Owner, Brett Myron has been promoted to Chief Executive Officer (CEO). Myron brings nearly 30 years of construction industry experience to the position and has spent the last 18 years with Petra, Inc.
"I am honored to lead Petra, Inc. into the next decade, building on its strong TEAM culture and passion for serving its customers," said Brett Myron, President and CEO of Petra, Inc. "The West continues to be a destination for growth, particularly suburban communities in the Treasure Valley. Petra is ideally suited to offer its industry-specific expertise to a wide spectrum of construction services in the eight western states that we serve through our regional offices located in Idaho, Washington, and Colorado."
Myron began his career in 1994 as a laborer for PK Contractors in Spokane, WA. He then joined Petra, Inc. in 2005 as a project manager at Tamarack Resort in Donnelly, Idaho, spending ten years in the position. During this time, Myron oversaw the successful completion of several significant projects, including the construction of The Terraces of Boise Senior Living Community and The Logistics Readiness Center at Mountain Home Air Force Base.
In 2015, Myron was promoted to Executive Vice President, then to President in 2018 leading Petra, Inc. through significant growth, increasing revenue by over 400% and expanding the Company's portfolio into Montana, Northern Idaho, Seattle, Washington, and Colorado Springs, Colorado.
Myron is a graduate of Washington State University with a Bachelor of Science in civil engineering. He is a licensed Construction Manager and an alumnus of the Tau Beta Pi Engineering Honor Society.
In commemoration of this career advancement, Brett Myron will be forwarding a charitable contribution to the Idaho Youth Ranch in Boise, Idaho.
For more information about Petra, its expertise, and partnership opportunities, please visit Petra's website at www.petrainc.net.