Petra's leadership TEAM maintain a strong set of business ethics and are dedicated to offering each client an unwavering commitment to customer service and construction excellence. Our leaders teach, inspire, and motivate TEAM members to engage in building partnerships based on trust, knowledge, and experience.
Executive Vice President of Business Development
Director of Preconstruction & Risk Management​
Director of Construction - Idaho
Director of Construction - Washington
Director of Construction - Colorado
Director Of Organizational Development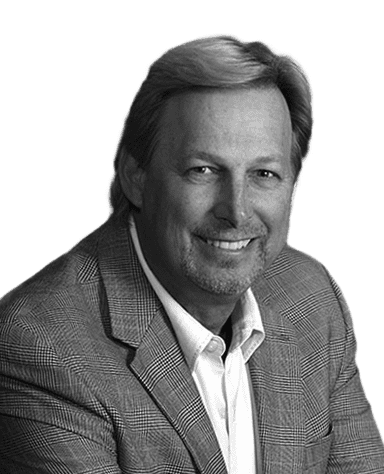 Jerry Frank started Petra in 1994 to create strong communities based on quality construction and honest business practices. Jerry has devoted over 28 years to Petra. His determined and reliable leadership helped develop Petra into the successful company it is today.