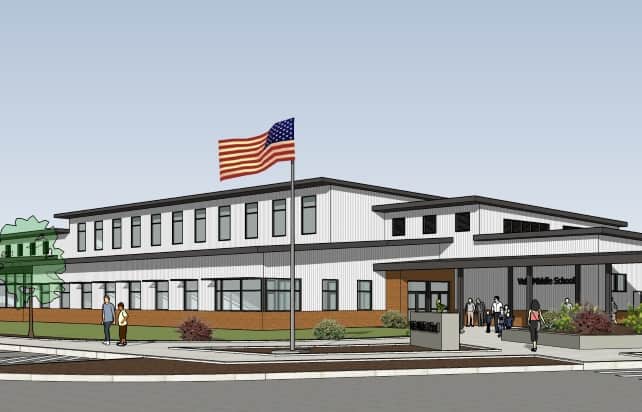 Petra was recently awarded the contract to build Vale Middle School's new campus.
The 38,000 square foot middle school will consist of 8 classrooms, a media center, and a 900-seat gymnasium designed to accommodate a variety of community uses as it will become the largest public gathering space in Vale.
Petra will break ground later this month. Completion date is scheduled for May 2019 with classes there starting that fall.