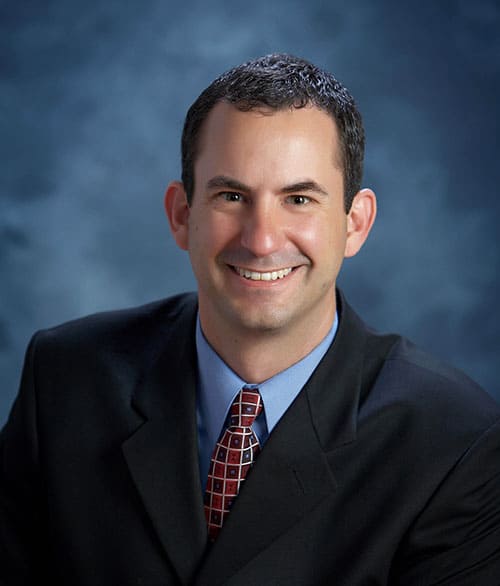 Meridian, Idaho (June 5, 2018) PETRA, Incorporated today announced that Brett Myron has been promoted to President. Jerry Frank, who previously held the title of President and Chief Executive Officer (CEO), will continue to serve as the company's CEO.
Jerry Frank said, "Brett is a proven leader, well-known across our industry, and he is certainly the right president as we write the next chapter in our company's story. PETRA has experienced tremendous growth and transformation, particularly over the past few years. Brett's leadership and passion for our business and our clients have helped make this evolution possible."
Myron holds a degree in Civil Engineering from Washington State University and assumes his new position with over 24 years of industry experience in California, Colorado, Idaho, Oregon, and Washington. He joined PETRA as a Project Manager in 2005 and has managed complex, multi-million dollar projects in both the private and public sector. Most recently, he has served as Executive Vice President of Idaho Operations, providing executive-level oversight for all construction and field operations for the company, leading project management and field personnel, client coordination and negotiation, and overseeing ongoing projects.
"I am grateful for the opportunity to lead what is an exceptional team of construction professionals who work diligently every day to produce top quality projects for our clients. Given the robust construction climate, this is an exciting time to work in the construction industry and I look forward to leading all of PETRA's divisions into the future," said Myron.